Skip to Content
Helping you to build your vision
When it comes to building a custom home or renovating your existing one, your creative vision is one of the most important aspects to making your dream home come to life. If the completed project lives up to the image you had in your head, then we have done our jobs. Our design-build service puts you at the center of the project; using your unique input, we will come up with the designs for your perfect home. We will then work tirelessly to put it all together to your exact specifications.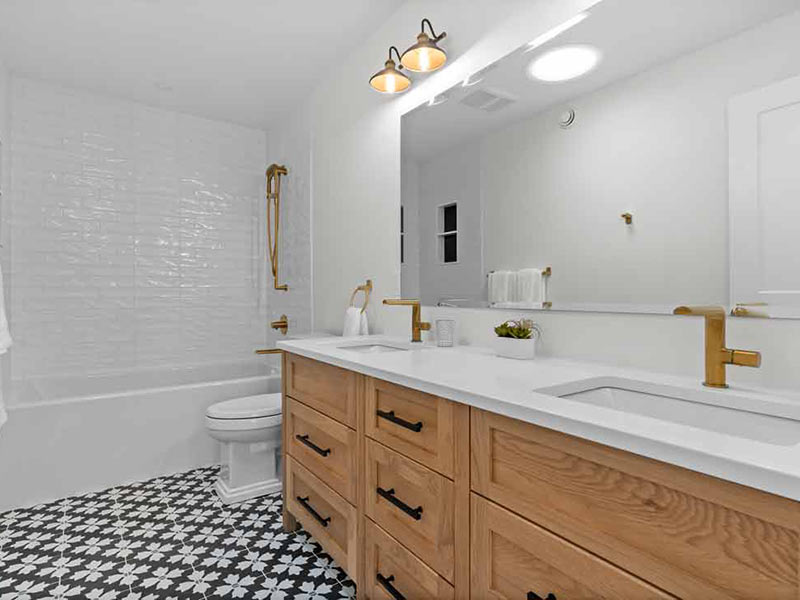 A cohesive approach
On many custom home jobs, you might hire a designer and then hire separate contractors to create your design. However, here at Concord Homes, we handle every step of the process. This cohesive approach helps us to ensure that everything goes off without a hitch. You can rest assured that everyone involved on the project is on the same page and is committed to helping you realize your vision of a dream home. Having the same experienced company handle the whole project means you can avoid any issues that may arise as a result of miscommunication between the designer and contractors.
Our Process
You'll meet with one of our talented designers. They will take measurements of the property or of your existing house and then discuss with you your vision for your ideal house.
Our designer will work with you to establish an estimate for your budget.
When our designer is confident that they have good insight into your concept, they will start to draw up some preliminary sketches.
These sketches can be revised up to two times in subsequent design meetings. The sketches will then be completed for a fixed fee, which will be agreed upon.
At this point, we will use the sketches to provide you with a price for the project, as well as a detailed scope of work.
If you are happy with our sketches and they match up with your creative objective, we will then produce construction drawings and a fixed-cost building contract. If you decide not to proceed, the design sketches are yours to keep.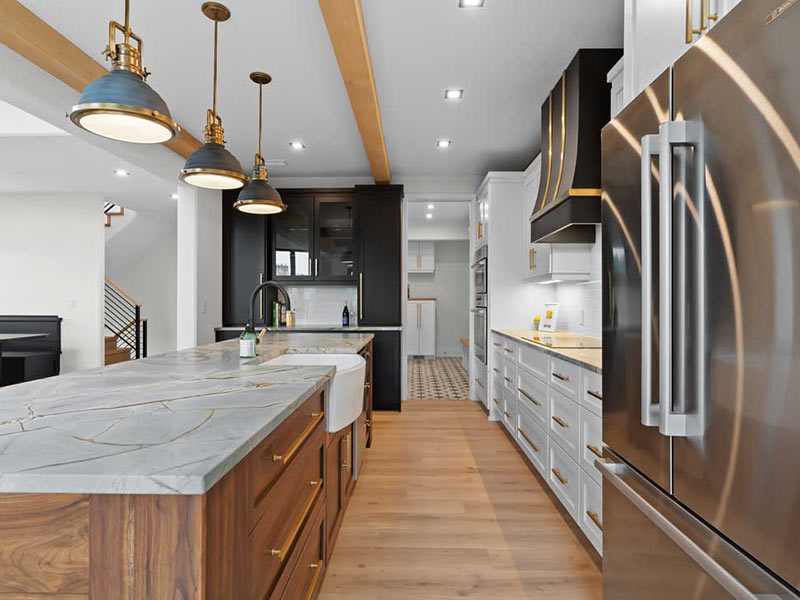 Award-winning homes
Our design-build approach has helped us build some fantastic homes that have won us multiple awards. When we combine the exquisite work of our master craftsmen and designers with your creativity, the results are simply breathtaking. We have specialized in bringing people's dreams to life for almost two decades, so don't worry if you are not quite sure how to describe what it is you want. Our skilled designers will work closely with you to actualize your ideas. Not only do we excel at our craft, but we also have fantastic communication skills. Our designers will figure out exactly what you want, no matter your level of design knowledge. Are you ready to take the first steps towards your dream custom home or renovation? Give Concord Homes a call and get starting on our cohesive design-build process; we are confident that you will be amazed by the results.