Skip to Content
Custom Home Construction and Renovation Services in Kingston
Here at Concord Homes, we are dedicated to creating your dream home, from start to finish. With almost two decades of experience, our expert teams will lead you through the initial design phases all the way up to laying down the foundations for your new home. Anything that has to do with construction, we can do it for you, all while offering high quality and eco-friendly solutions.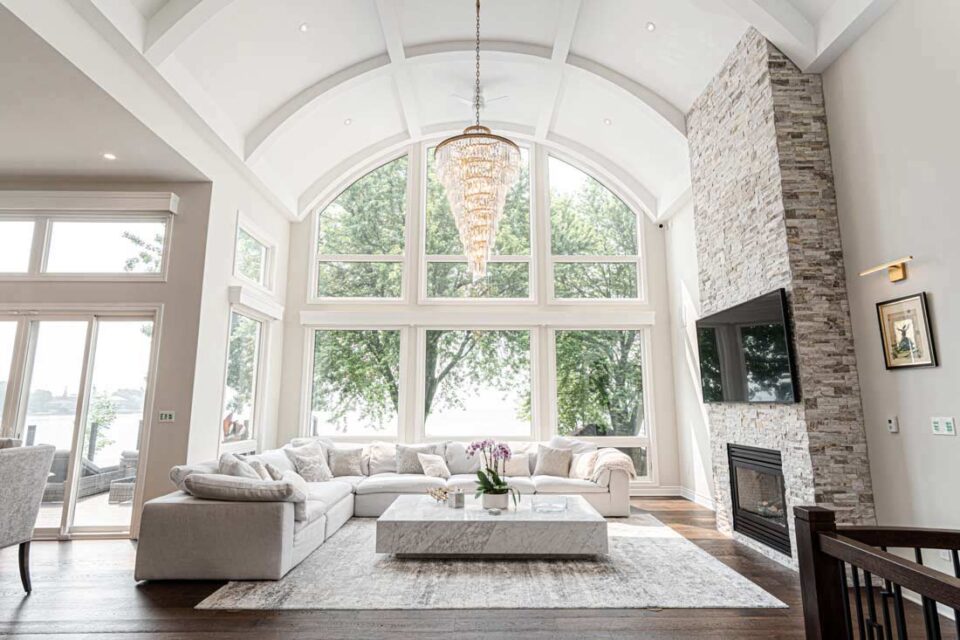 Design-Build
At Concord Homes, we set ourselves apart from our competition by being a company that has comprehensive services to assist you through your home construction or renovation project. Not only does this save you time from going from contractor to contractor, but overall, it also saves you money.
Before we start on construction, we'll sit down with you and discuss the details you wish to have on your home. Our skilled designers will draw upon their years of experience to perfect your home's design. They'll also keep a clear line of communication with you throughout the building process so your home is built to your exact specifications.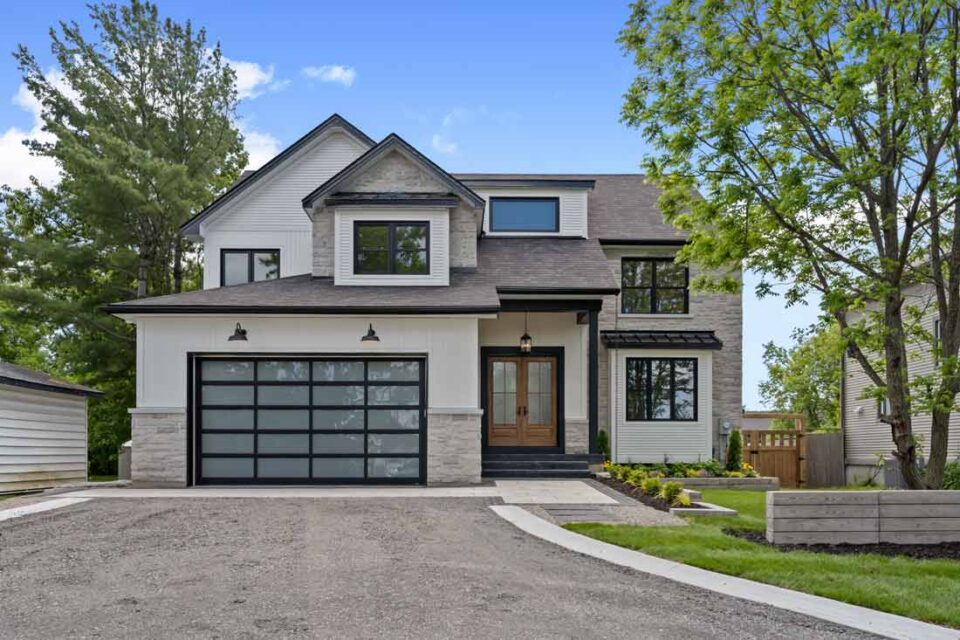 Custom Homes
Want to make your home stand out above the rest in your neighborhood? With Concord Homes's assistance, you can! If you've been frustrated with the homebuying process because there are small details and aspects that don't quite fit your personal tastes, then having a custom home built by Concord Homes is ideal for you.
We can build your custom home either on your own lot or one of ours. By having a custom home built, you can create and control your own budget, since our team will work closely with you for the entire duration to ensure all details and costs are approved by you.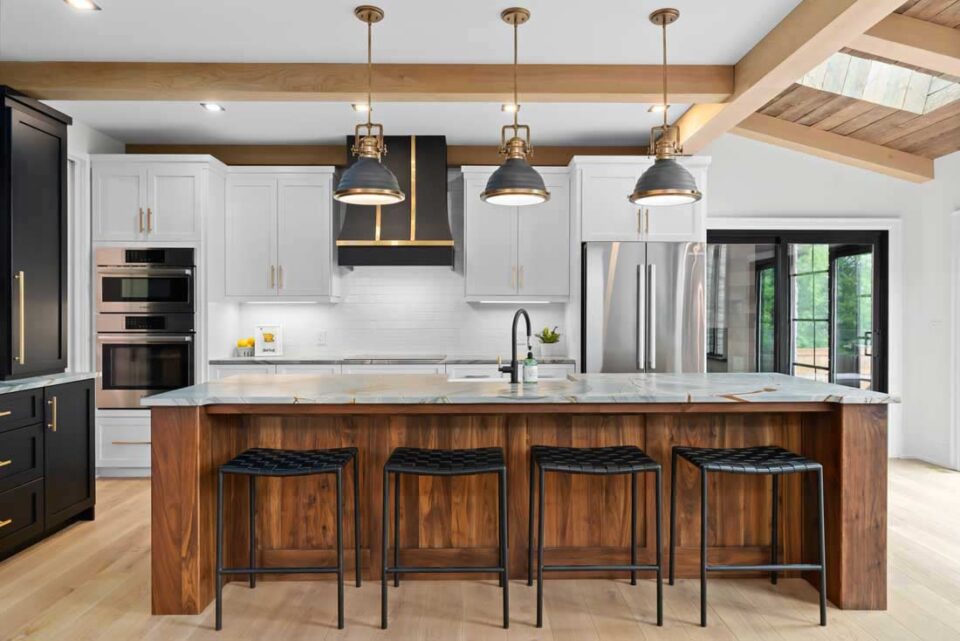 Renovations and additions
Before you relocate, consider having a renovation or addition done instead. The workmanship provided by Concord Homes not only gets you the living space you desire (both in specifications and room), but it also increases your home's value and decreases your energy bills. All of this put together is a lot more cost-efficient than searching for and moving into a new home.
Home Improvements
When you can't find the right house on the market, consider improving your current home with us. Leave it to us to transform the interior of your home to create your dream living space. Our team of skilled designers take on jobs of all sizes, and always conduct a thorough consultation prior to starting each project to gain a clear understanding of your vision for your renovation project. We make your design dreams a reality by incorporating your personality, unique tastes, and lifestyle needs to each project.
Shell packages
Are you interested in a DIY home but don't want to do all the work yourself? Then you'll be pleased to know that Concord Homes offers shell packages. Our expert team will handle the design, excavation, and framing of your home, and then you can take care of the rest!
Special Projects
As an experienced construction company, we don't just build homes; in fact, we've also built garages, barns, and horse stables throughout the years. So, if you have an interesting project coming up, please don't hesitate to get in touch with us; we love a challenge!